Dr. Heidi Kao, DAOM, LAc , Dr. Eve Wang, DacCHM, LAc, and Beth Bouffard, LAc work closely as a team.
With patients' consent, we discuss cases and treat as a team so patients have consistent care when it comes to all aspects of their health and support.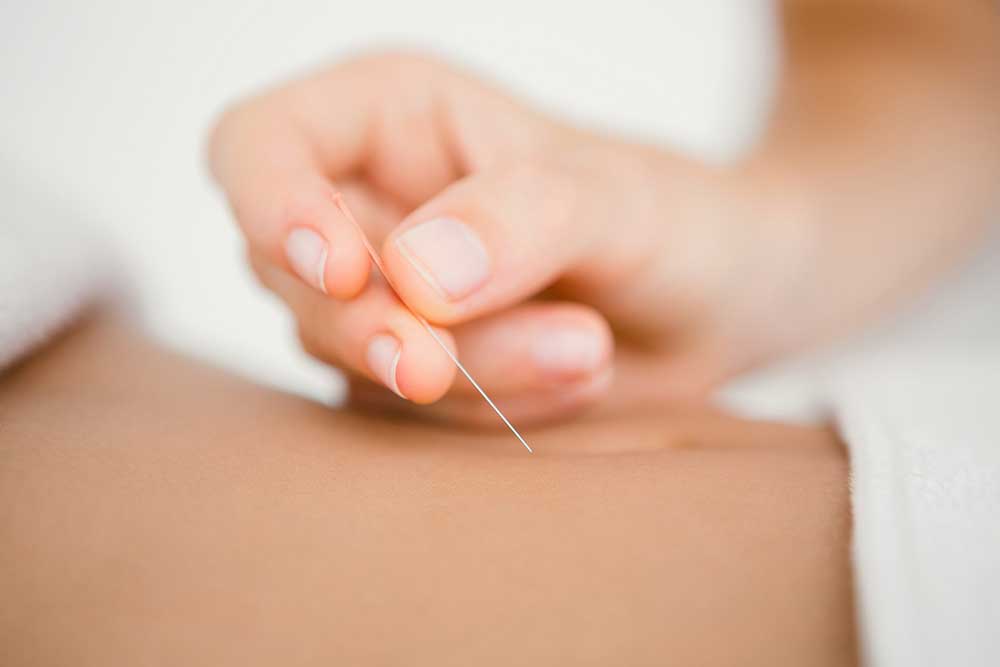 Traditional Chinese medicine is a holistic medical system which combines the use of acupuncture, herbal medicine, dietary modification, lifestyle change, tui na (bodywork) and a complex system of diagnosis to bring the body into balance. Traditional Chinese medicine originated in China over 3000 years ago and is now used around the world as an effective healing system, treating body, mind and spirit.
Chinese herbal medicine is an integral part of the traditional Chinese medical system and has been in use over several thousand years. There are thousands of herbs in the Chinese pharmacopeia, including those made from plants, minerals, and animal products. Most herbal formulas contain between 4-15 single herbs which are combined into complex herbal formulas to help treat virtually any health condition.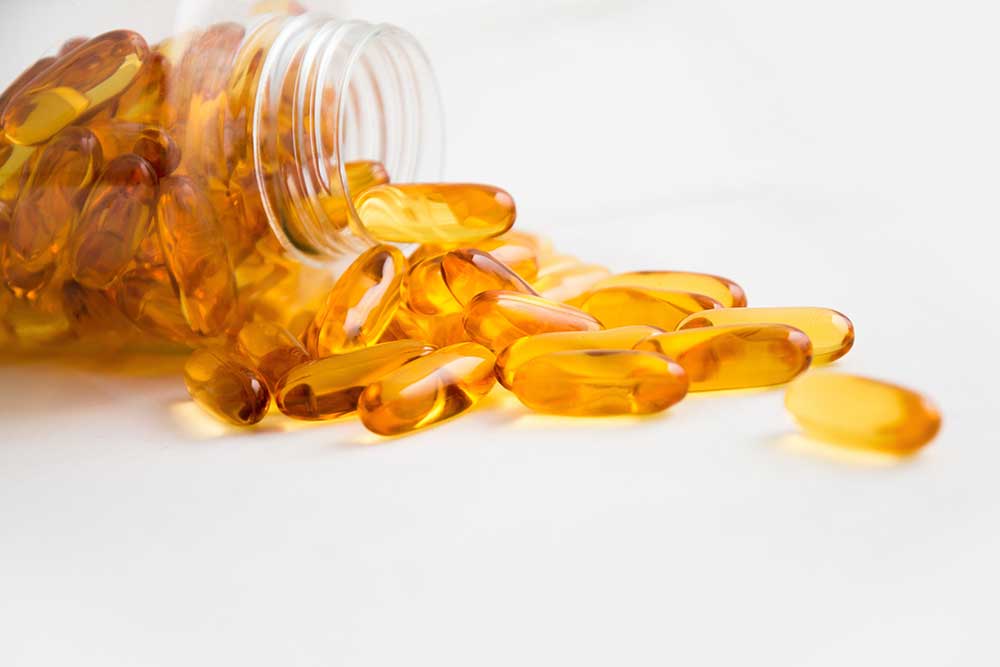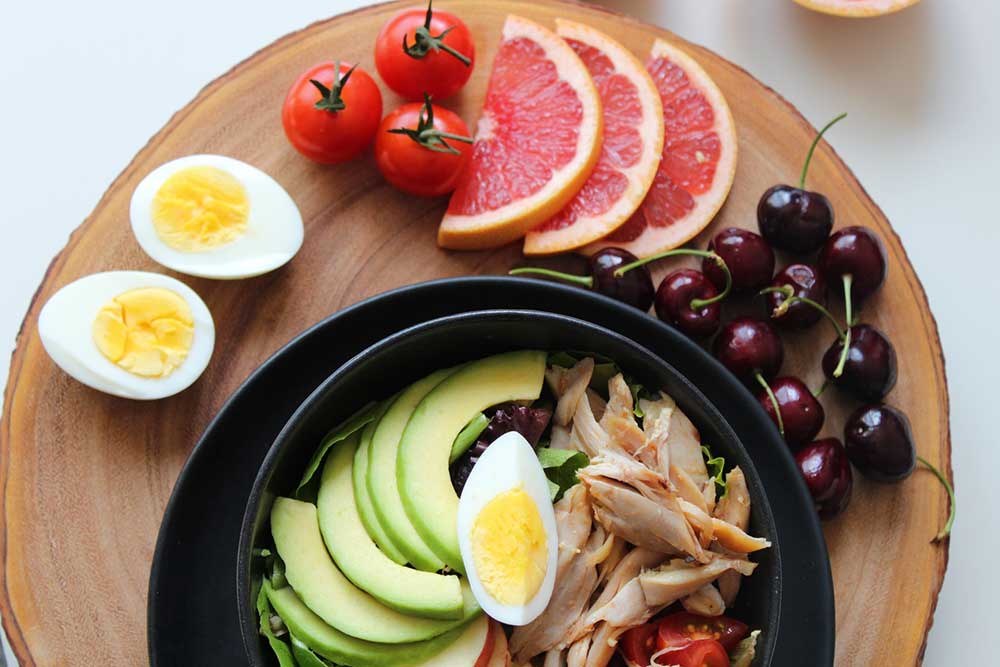 Food is medicine and should be used as such. We can discuss your diet and lifestyle and whether it fits in with your health goals and come up with a nutrition plan that most benefits you. We are what we eat, and the same diet is not appropriate for everyone, just like the same treatment or medicine is not appropriate for all people. I am a big proponent of eating whole and real nutrient dense foods to maximize the nutrition.
Reducing stress is key in reducing inflammation in the body. Regular exercise is a great way to reduce stress, manage weight and improve physical and mental health. Exercise can range from walking regularly to jogging, swimming, yoga, weights and much more. Yoga is a wonderful form of exercise that works with the breath and movement and can provide flexibility as well as mental focus and calm and is great to get in shape.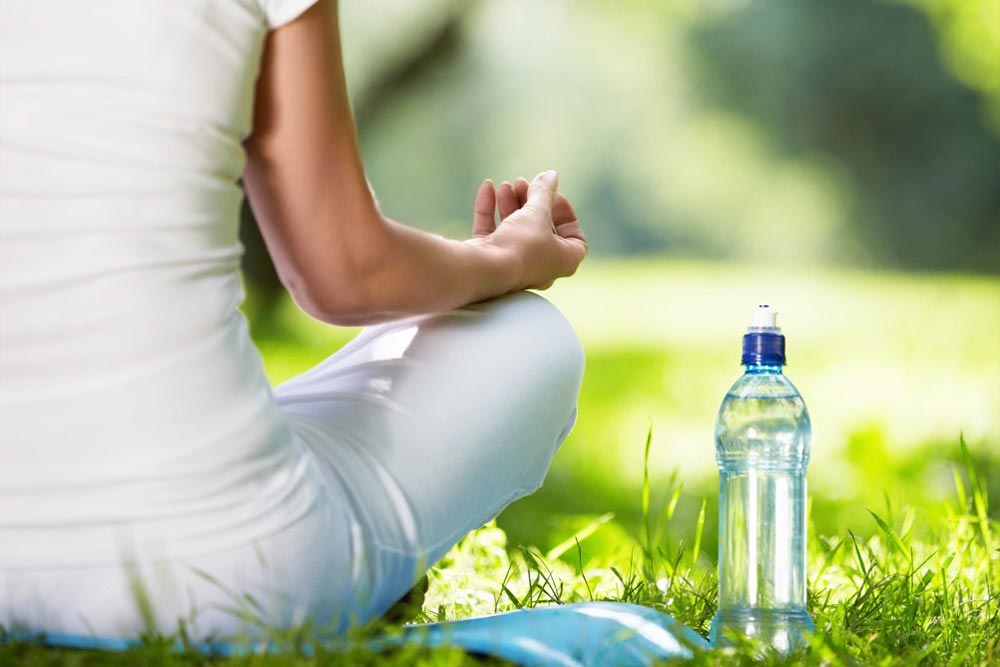 Dr. Kao is extremely knowledgeable and was very familiar with my other migraine treatments and medications.
When the doctor said our only hope was IUI or IVF, Dr. Heidi encouraged us to keep going on our current path.
Like many and you who's reading the comment right now, I was searching for an acupuncturist and found her on Yelp!