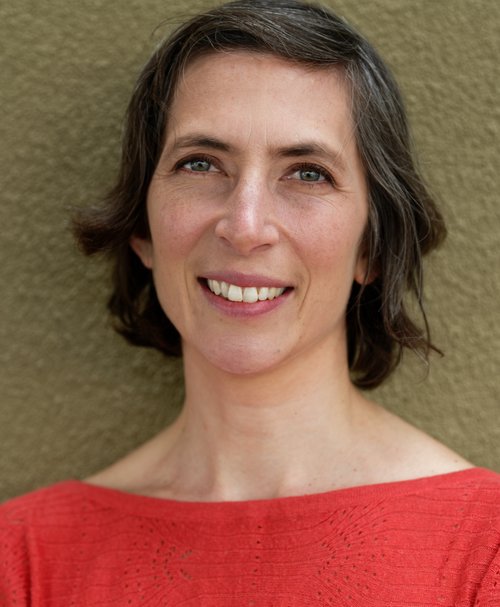 Beth Bouffard has been studying and practicing Asian medicine for nearly 20 years, the last nine of those as a Licensed Acupuncturist. She wanted to be a doctor from an early age and had a fascination with pregnancy, birth, and babies starting with the birth of her brother when she was five years old. Three years of pre-med courses in her undergraduate studies convinced Beth that systemic changes and preventative medicine were more interesting to her than medical school and equally powerful in creating health.
Following a love of cooking and her own sensitive digestive system, Beth found Asian medicine and was immediately hooked. She studied Shiatsu massage then worked as an intern at Wu's Healing Center in San Francisco where she saw first hand the power of acupuncture, herbal medicine, and lifestyle changes in helping those on a fertility journey. From there it was an easy decision to go to school for a Masters of Chinese medicine.
Beth believes that all people at their core have a basic goodness that can be revealed more and more deeply through various healing modalities, including Chinese medicine. As people become more healthy they become better able to serve their communities and create a more just and loving world she wants to be part of.
When she is not studying or practicing Chinese medicine, you might find her cooking up community meals, dancing, hiking in the forest, jumping in the ocean, knitting, or playing with babies, goats, or baby goats.