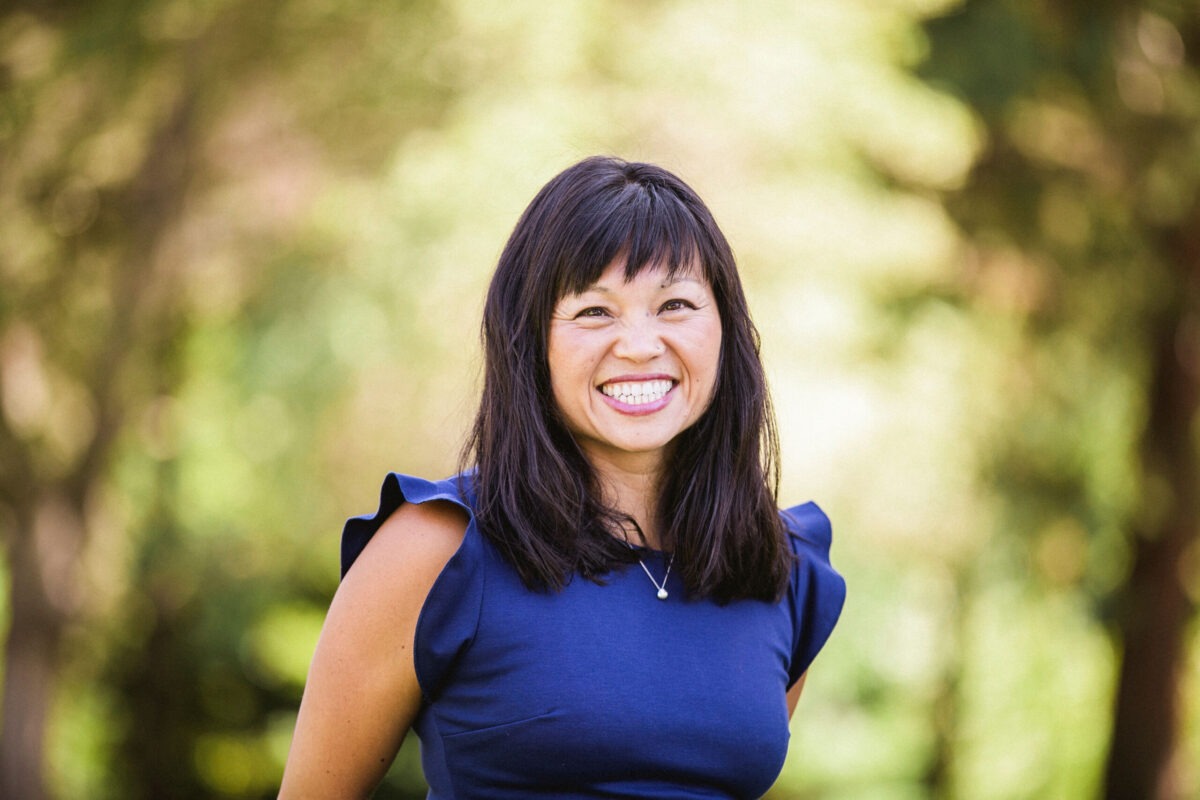 About Dr. Heidi Kao, DAOM, LAc
I am a licensed acupuncturist in the state of California with a clinical Doctorate degree and a Master's of Science in Traditional Oriental Medicine. I practice traditional Chinese Medicine, which includes acupuncture, herbal medicine, tui na (manipulative massage) as well as cupping and moxibustion.
I have a background in Science Medicine and graduated from U.C. Berkeley with a Bachelor's degree in Medical Anthropology which I obtained after studying pre-medicine courses and deciding that I wanted to pursue a different approach to healing. I subsequently attended a four year Master's program for Chinese Medicine, which opened my eyes to the four thousand year old medicine that has more than withstood the test of time. After receiving my license for acupuncture in California, I studied in Shanghai, China for 7 months, in various hospitals, and specialized in various areas of medicine. I completed my clinical Doctorate, specializing in Women's Health and Pain Management in 2010 and spent some more clinical hours at Shanghai University Hospital.  My capstone research was a retrospective study about how Acupuncture and Herbal Medicine in conjunction with IVF greatly improved pregnancy rates.
I am an avid believer in prevention and holistic healing as well as integrated healing. I feel that Western and Eastern Medicine can be complementary healing modalities and should not and cannot be mutually exclusive. I also feel that patients that take an active role in healing are much more responsive to any kind of treatment and advocate this sort of lifestyle in all of my patients. Most importantly, I feel that patients need to be informed and stay informed on all areas of the health and life in general.
I see a large number of women for fertility and have very high success rates because we are working with the individual on so many levels. Recently, a 45 year old woman conceived and delivered a beautiful baby naturally after many failed IVF attempts. I really enjoy working with women through this difficult time because I had a long and difficult struggle fertility myself.
In my spare time, I love running, cooking and playing with my two little guys and loving every moment as a mom!
Contact me at drheidikao@heidikao.com